Ottawa Redblacks defensive back Abdul Kanneh poses inside the CFL Photo Booth during a media day event at the Delta Toronto prior to the 104th Grey Cup.
French actress Isabelle Huppert poses for a photo in the Hotel Intercontinental on September 10, 2016. Huppert stars in three movies at TIFF this year - Elle, Things to Come and Souvenir.
Canadian country singer Jade Mya poses for a photo outside of the SOHO House in Toronto on August 26, 2016.
Abid Mirza, 29, is pictured outside of his new home in Barrie, Ont. on Tuesday July 24, 2018. Mirza and his finacé Sapna purchased the house in February of 2017 at the height of the real estate boom. They estimate the house is worth about $100,000 less than what they initially paid.
Doug and Linda Johns walk through the Mohawk Institute grounds in Brantford, Ont. on May 26, 2018. Doug had spent several years at the residential school.
George Takei, actor and activist, poses for a photo before speaking at Ryerson Theatre in Toronto, Ont. on June 26, 2016.
Actress Kim Nelson poses for a photo at Theatre Passe Muraille in Toronto, Ont. on February 25, 2017. SMYTH/WILLIAMS is a controversial theatre production about the former Colonel Russell Williams murders.
Canadian jazz singer Molly Johnson poses for a photo in her midtown apartment in Toronto, Ont. on April 7, 2017.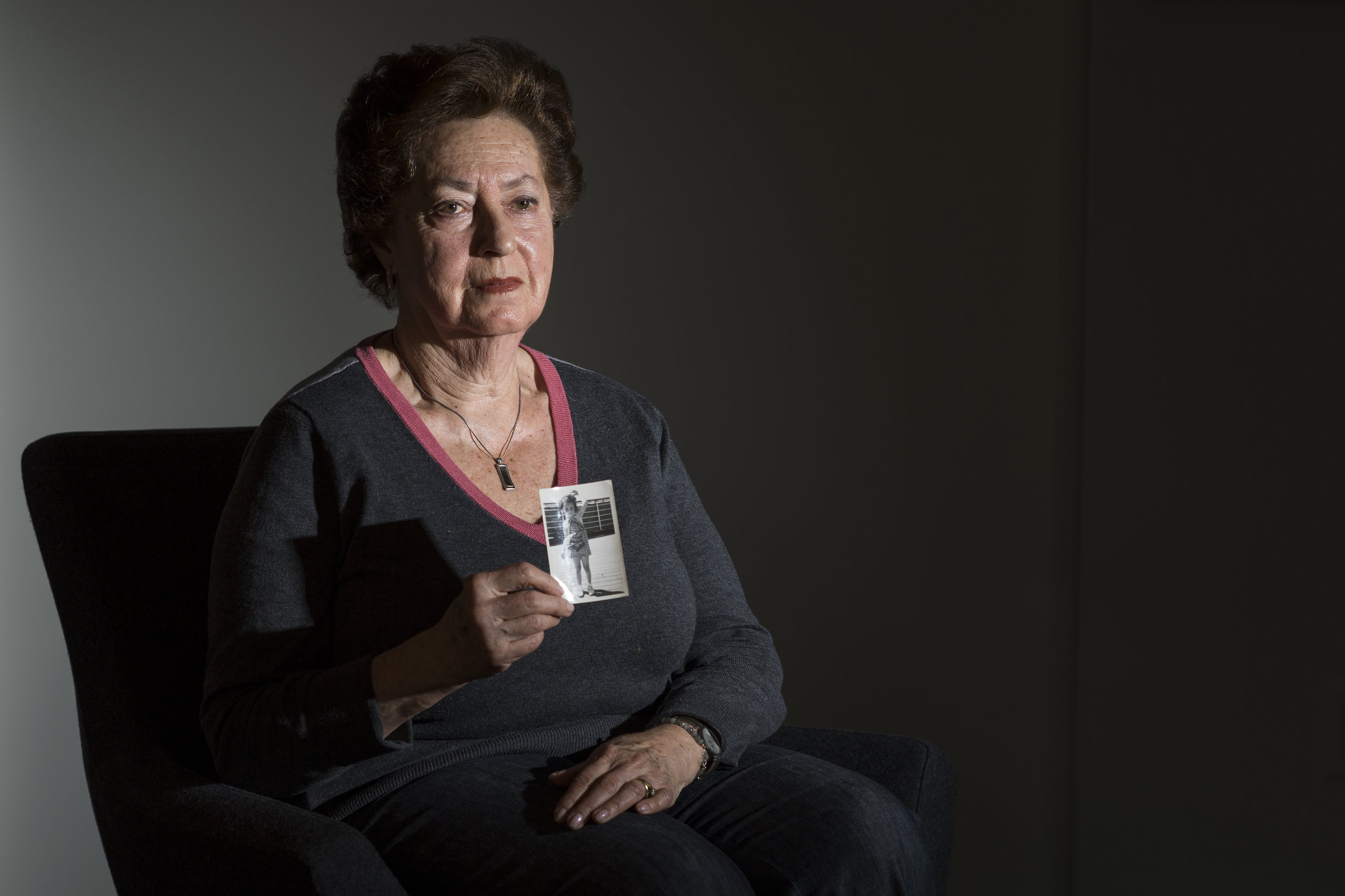 Ana Maria Gordon, who was a 4 year old passenger on the Jewish refugee ship the SS St. Louis, which was turned away from Cuban, U.S. and Canadian ports while fleeing Nazi Germany in 1939, poses for a photo in her home in Toronto, Ont. on November 23, 2016.